From UKRP to Turnkey Solutions
We help businesses with regulations and product development.
At ODC Medical, we pride ourselves on our professional knowledge and know-how. With 14 years of experience in the Ophthalmology, Cosmetic and Quality Management industries we are well positioned to offer solutions no matter how big or small.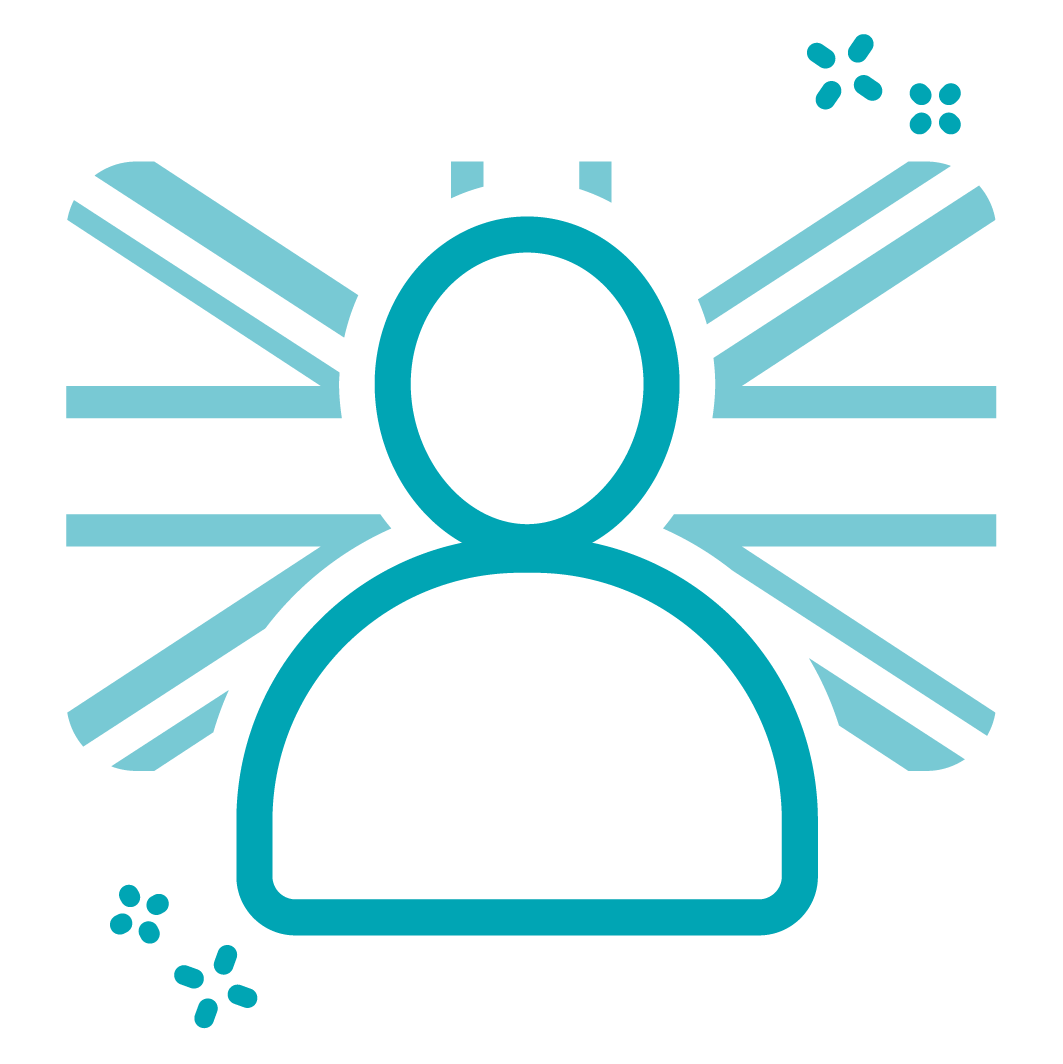 From July 2023 businesses will need to comply with the UKCA, as well as having a dedicated UK Responsible Person (UKRP). Appoint ODC Medical as your UKRP now, and we can assist you with the transition to UKCA.
From design through to completion and accreditation, ODC Medical can develop turnkey solutions for businesses entering or in the manufacturing of ophthalmic products.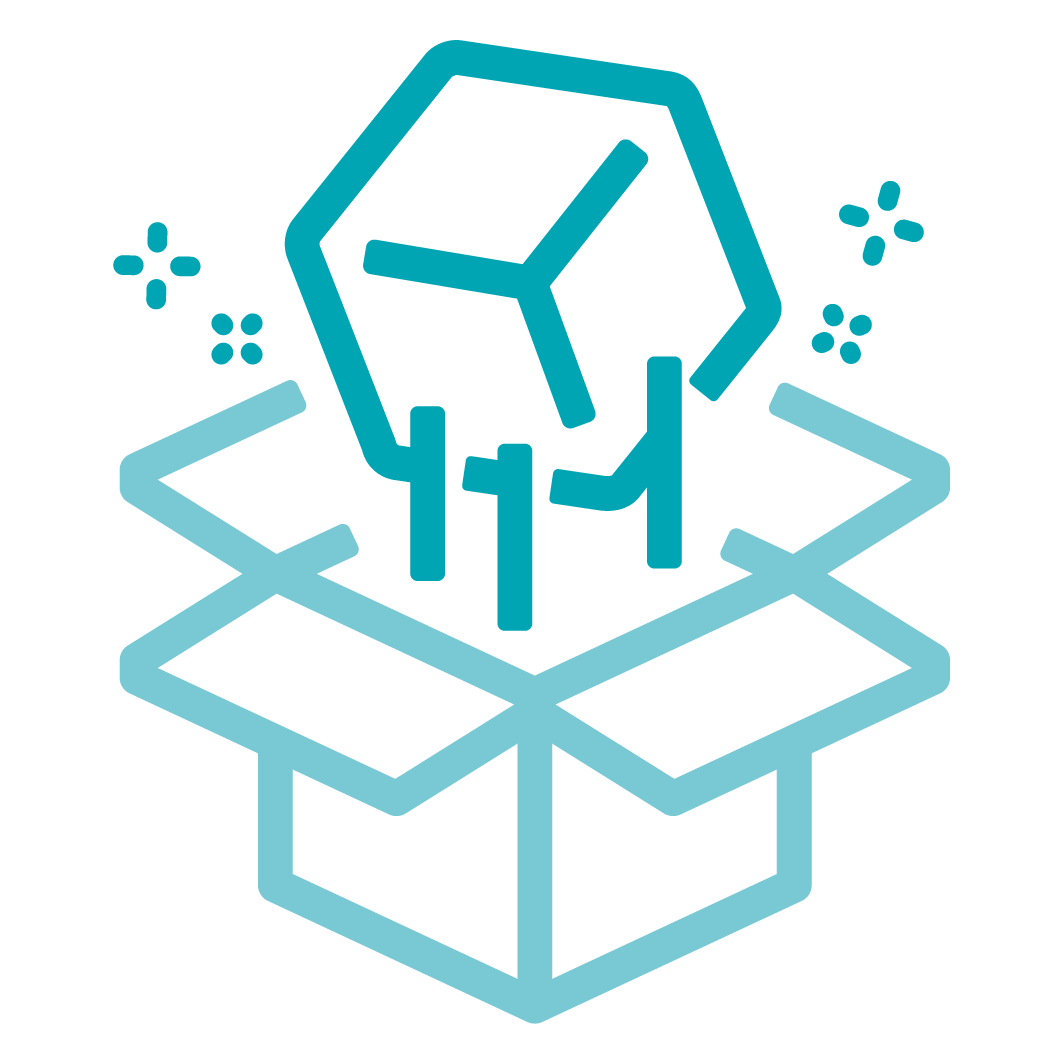 Ophtamill is a high precision milling machine designed exclusively for the ophthalmology industry. Manufacturing any lens type and design with ease and versatility.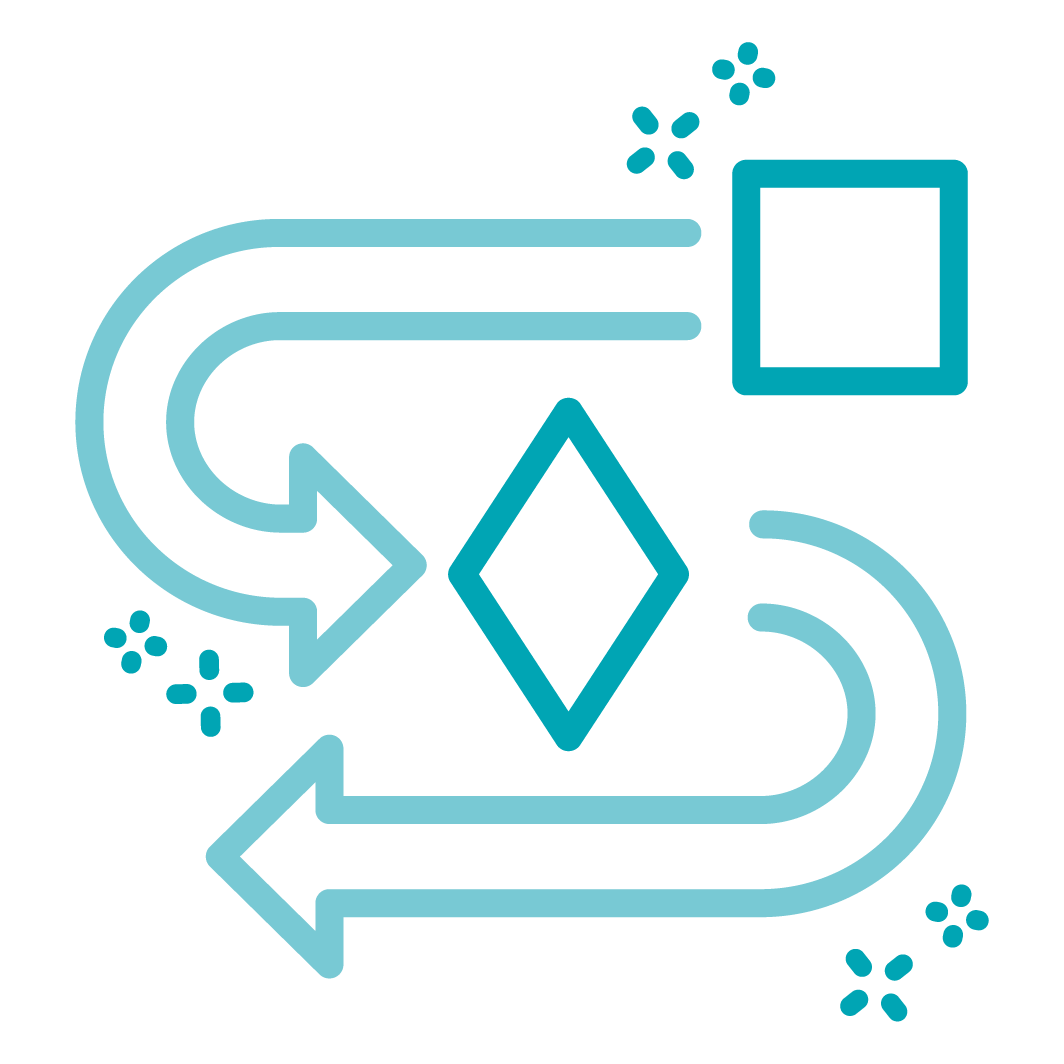 Do you need to integrate a product into a pre-existing manufacturing process, or require help to increase yields? With over 14 years of experience in such areas, ODC Medical offers process development services.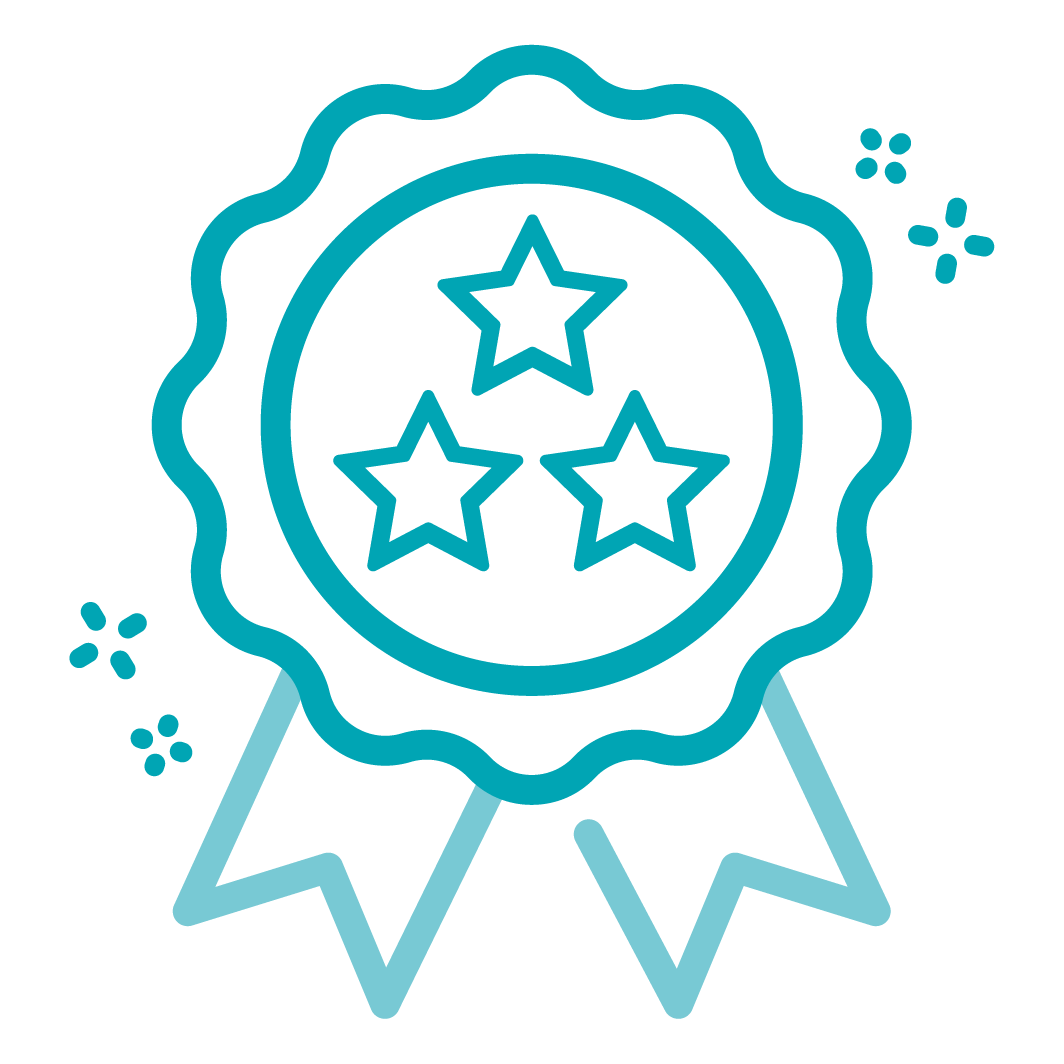 Regulatory compliance is an ever-changing, complex, problem. ODC Medical will provide a clear path through the legal requirements, and assist you in establishing a robust quality management system.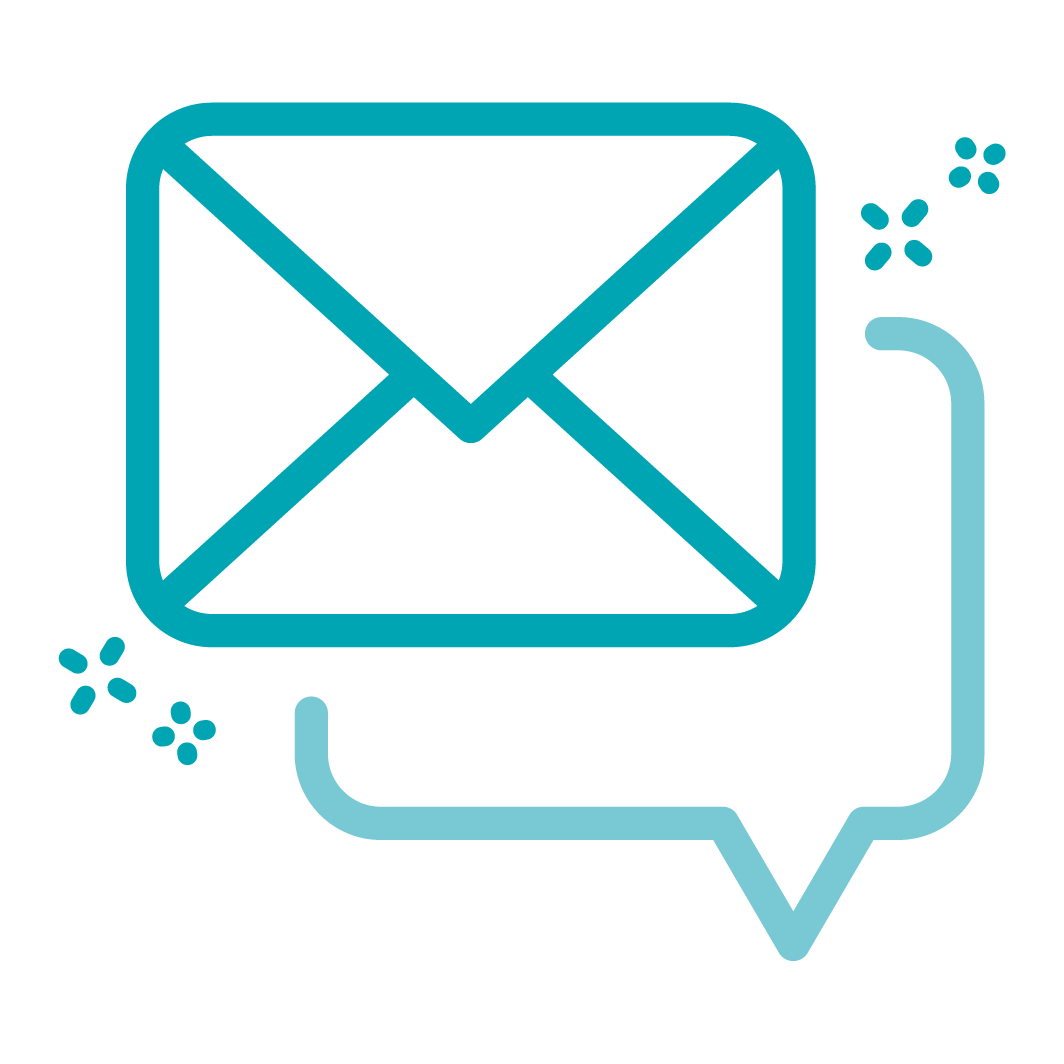 If you are interested in any of our services or wish to discuss an enquiry further, please get in touch.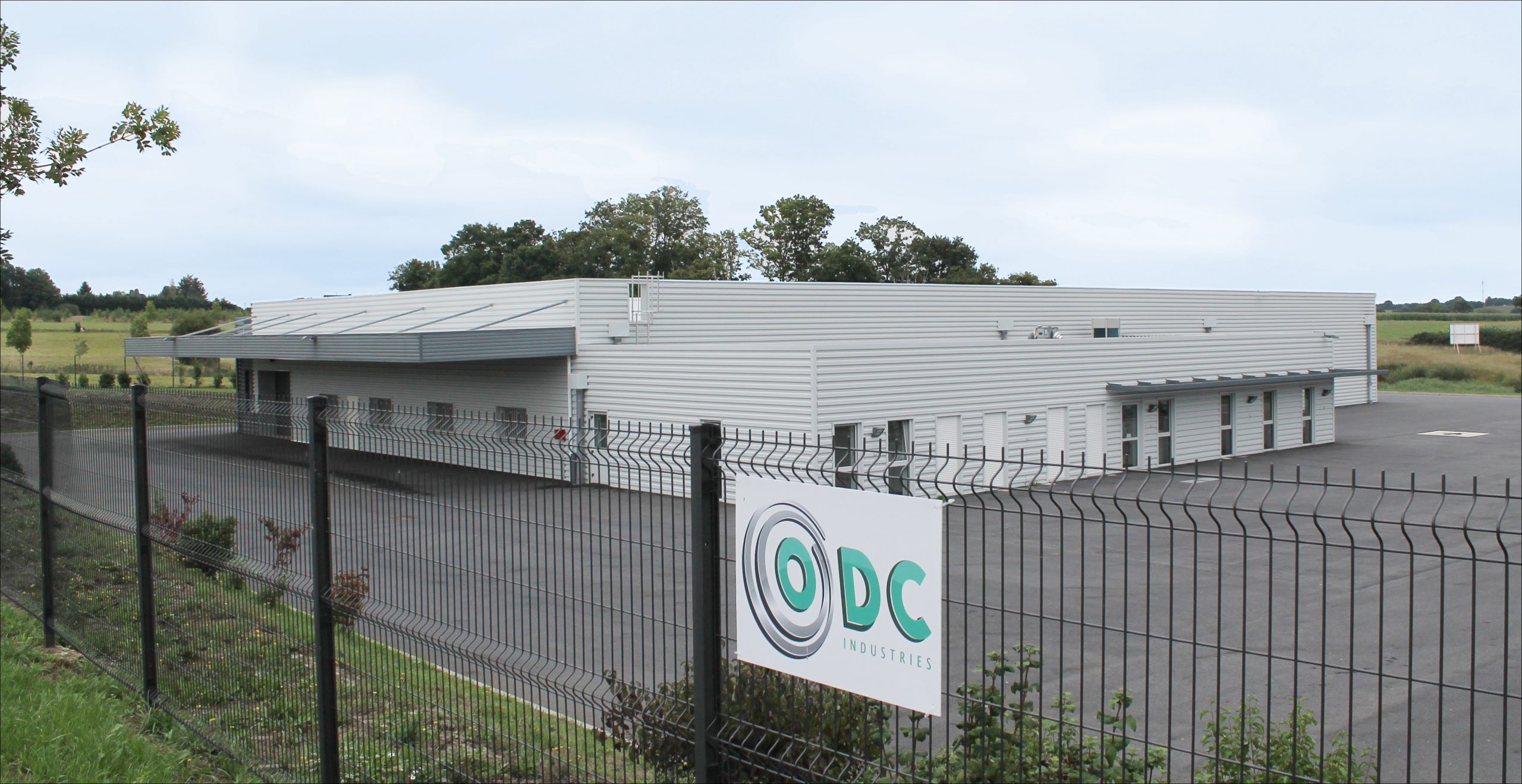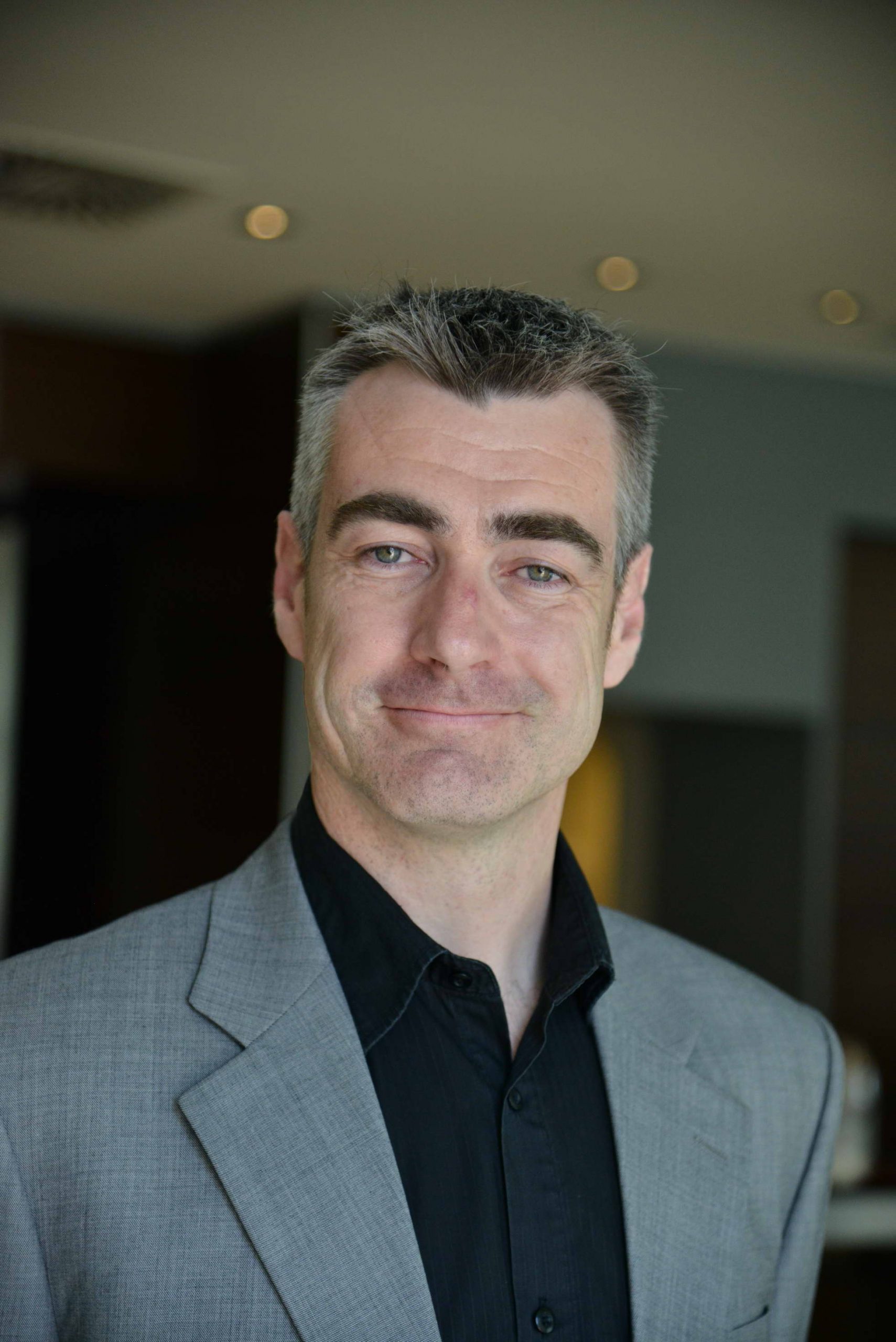 In 2007 Fabien Martin recognised the requirement for first-class manufacturing and laboratory knowledge. With a well-established career within the Ophthalmology manufacturing industry, Fabien used his expertise to assist customers in creating functional and effective laboratory set-ups and processes.
14 years later, ODC Medical has established itself as a business that supports its customers through manufacturing processes to regulatory compliances – including the new MDR.