Contact Us
If you are interested in any of our services or wish to discuss an enquiry further, please get in touch.
As of 2021, manufacturers in the Medical Devices & Cosmetics industries who are situated outside of the United Kingdom market require a dedicated UK Responsible Person (UKRP).
A UKRP will work on behalf of a manufacturer to comply with the UKCA and MHRA – managing documentation and liaising with appropriate regulatory organisations. Manufacturers selling medical devices or cosmetic products within the United Kingdom, from 2023, will be required to have a UKCA mark, replacing the European CE mark.
Until 2023 the manufacturer's current EU CE mark will be accepted.
With 14 years of regulatory experience and a dedicated team of regulatory & technical experts – ODC Medical are able to act as your UKRP, providing you with the advice and assistance required now, and over the next two years, in transitioning to UKCA.
As a UKRP ODC Medical will provide: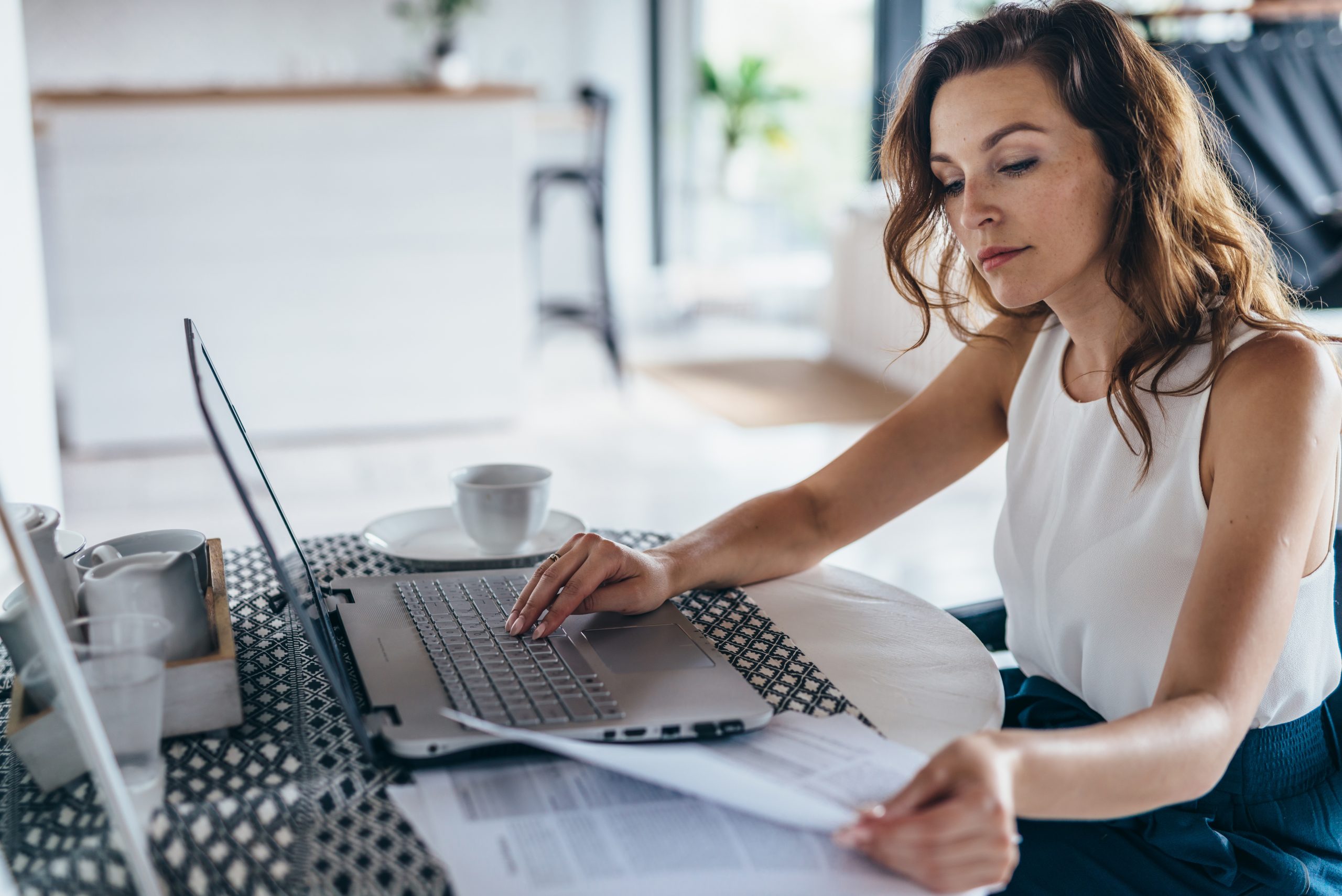 Our one piece of advice… be prepared! July 2023 will come sooner than expected. Documentation, product labels, Instructions For Use and more will need to be updated. Ensuring the UKRP's name and information is visible.